About us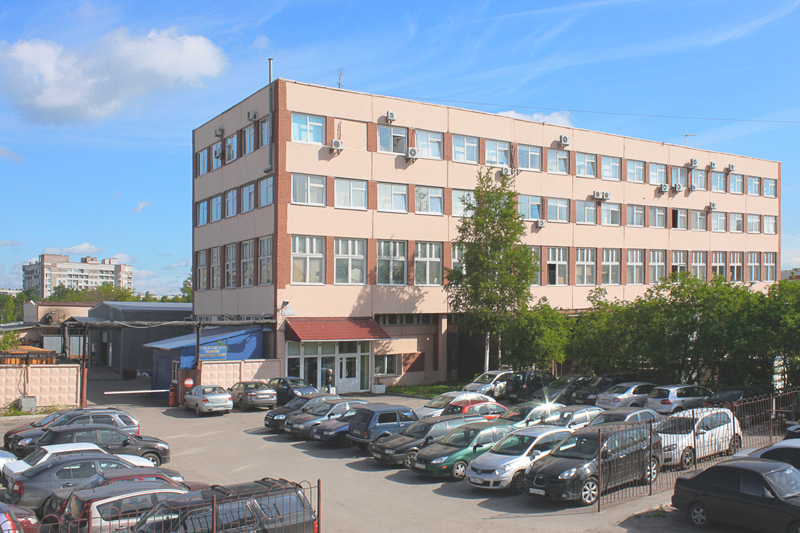 Headquarter of LOIP in Saint-Petersburg
JSC "Laboratory Equipment and Instruments" (LOIP) has been founded in 1996 and headquartered in Saint Petersburg, Russia.
Through the years of steady growth the company has become the biggest laboratory manufacturer and supplier in Russia.
Currently LOIP produces a wide range of laboratory furniture, general lab equipment, constant temperature circulators and petroleum testing instruments.
The laboratory furniture labproffTM is worldwide recognized and supplied to many countries abroad. LOIP was the first and the only one company in Russia who certified fume cupboards due to EN 14175 in Germany.
Well trained staff of electrical and mechanical engineers and designers permits us to continuously update our products to the state-of-the-art technology and to the new requests coming from the market.
Company profile:
Laboratory Furniture Manufacturing
Laboratory Equipment and Instruments Design and Manufacturing
Promotion and Sales of world top laboratory brands in Russia and CIS
Projects and Installation
Warranty and post-warranty service
The Company offices are opened in the following cities of Russia:
Moscow
Ufa
Krasnodar
Novosibirsk
Our customers
Our customers are everywhere. These are companies who have laboratories in industries such as coal and metallurgy, petroleum and refineries, construction and energy, chemistry and biotechnology, food-processing and pharmaceutical industry, environmental and medicine, government agencies and universities.
We have a lot of positive references of customers and diplomas of international and Russian exhibitions.
Quality
LOIP is of ISO 9001:2008 certified company. Quality is a premiere goal of our corporate philosophy. Our Quality Management System controls all process steps and safeguards the quality requirements of our customers and the safety of our workers.
We also pay the closest attention to upholding the safety of our environment and take all necessary steps to manufacturing in an ecological manner.